About Us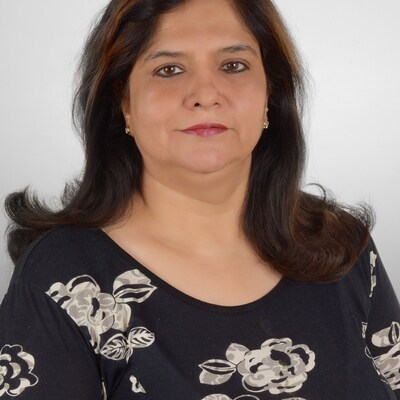 Sandhya Khorana
Passionate about Jewelry, We have been selling Gemstones, Diamonds and Jewelry on various Global e-commerce online portals like Amazon, Ebay, Bonanza,etsy and Indian Portals like Flipkart, Snapdeal,Amazo etc for over 16 Years. We source the Diamonds and Gemstones directly from manufacturers who import rough stones and have them cut myself so that I have an edge over pricing.

I am a designer who has been designing Jewelry for clients for over a decade now.

This site is a venture to consolidate my designs in one place and showcase them in such a way that we give the optimum benefit to the customers. My designs are all custom made and may take 2-7 days to manufacture.  All the Sterling Silver products can also be made in 14 Kt and 18 Kt Gold.
All my Gemstones and Diamonds are of Top Quality and are Certified.

In case you cannot find a design of your choice, please feel free to mail your design to me and ask for a quote.
We undertake wholesale orders too. 

We have a  Full Money back Policy in case of any dissatisfaction.

Welcome to my Jewelry World!